RADICI


---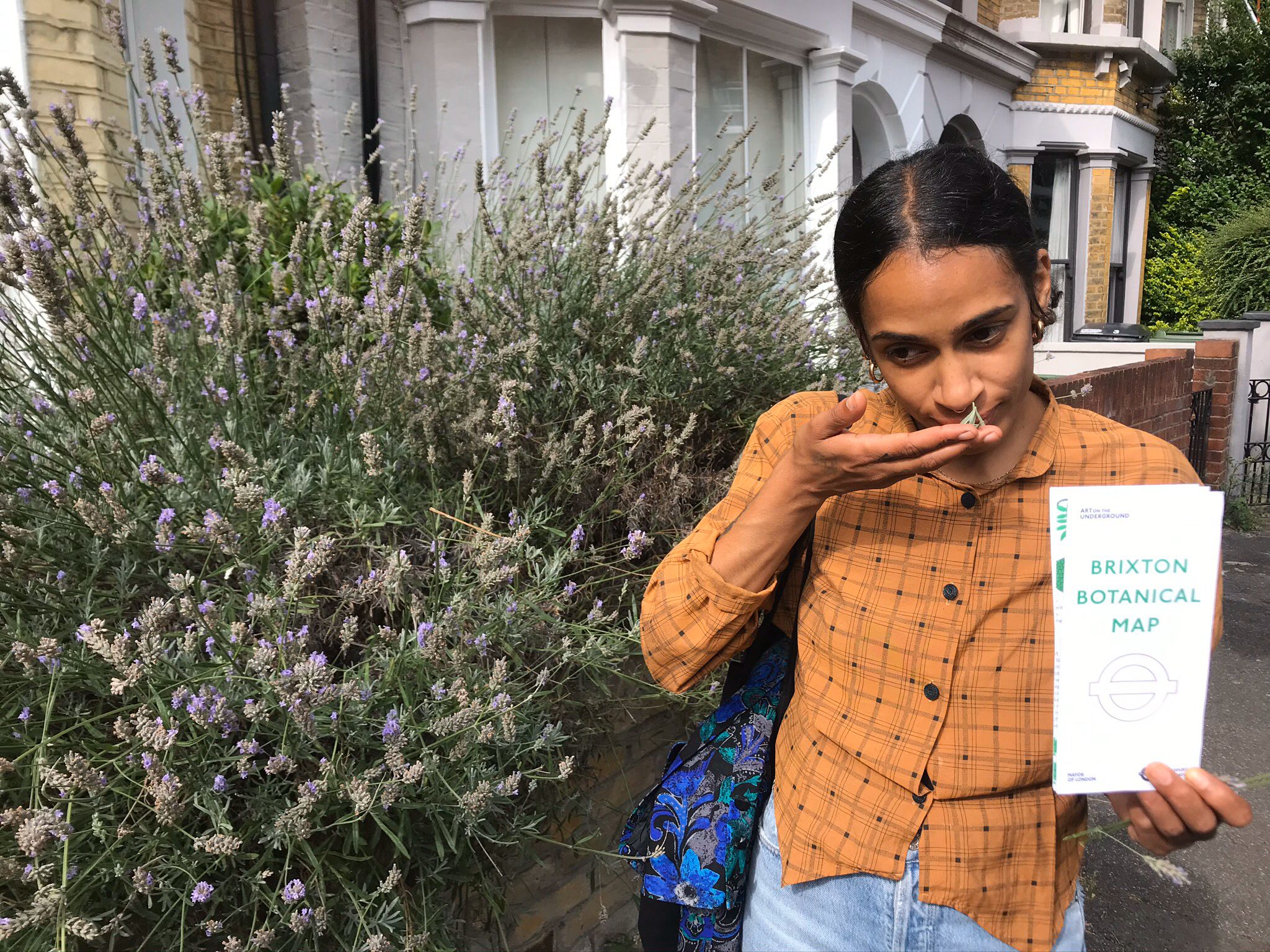 May 2021 - January 2022
A research period supported by an Arts Council England DYCP grant, to specialise in working with ageing adults and people living with dementia, exploring in particular programmes that combine art and gardening activities and their potential in fostering community wellbeing and addressing issues of isolation.

The first phase of this reserch d consisted in training in horticulture at the School of Horticulture at Walworth Garden (Southwark). This gave me the opportunity to bring new gardening skills and horticulture knowledge to my practice, and to shadow programmes such as Growing to Grow, a therapeutic horticulture programme for those experiencing loneliness, anxiety, depression or other challenges, designed in response to the challenges of the COVID-19 pandemic to fight emotional difficulties with weekly gardening sessions.

The second phase consisted in undertaking training with specialised charities such as Arts 4 Dementia and Created out of Mind, which were crucial to deepen my understanding of dementia and of the important role that art can play in challenging stereotypes, taboos and improving the quality of life for people living with different dementias. They also increased my skills and confidence in communicating and working creatively with people experiencing the early stages of dementia and their carers both in real life and online.

Throughout this research period I met with experts in the fields of arts, gardening and dementia care and explored best practices in various London-based institutions such as Museum of the Home, Garden Museum, Studio Voltaire and others. The project culminated in a collaboration with Alzhaimer's society Islington, where I am currently working on the Cecilia's Cafe programme, and will continue through collaborations with AMA Associazione Alzhaimers Ferrara (upcoming, 2022) and S'ALA Sassari (upcoming, 2023) - where I will be delivering a series of plant-based storytelling workshops.

This research project was supported by Arts Council England and developed in partnership with Studio Voltaire.