RAM Reading Group


---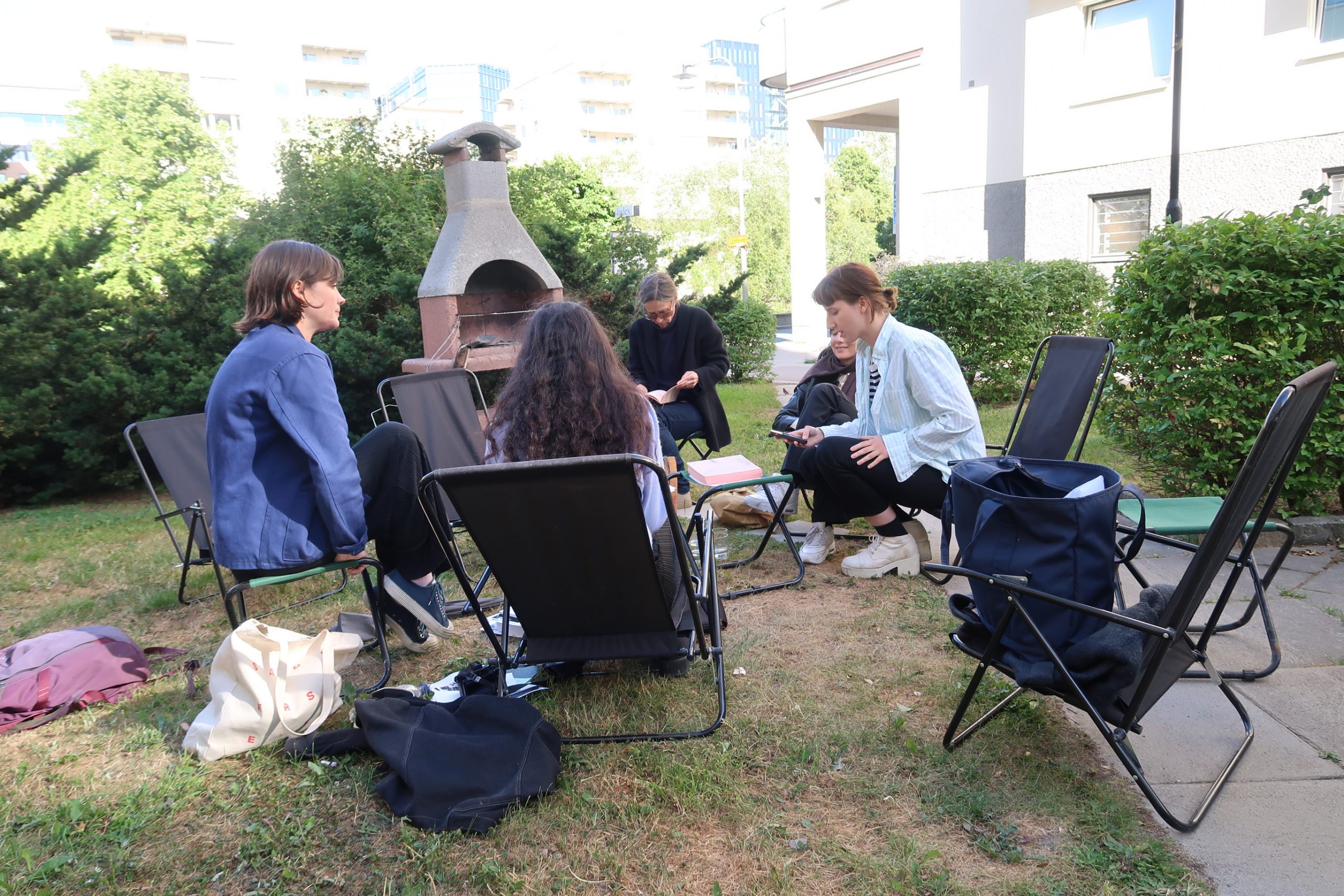 RAM is a reading group initiated in 2017 by artist Sandi Hudson-Francis in collaboartion with Athene Greig, Lucie Kordacova, and Angelica Bollettinari. The aim of the group is to explore the archive of Jo Spence, a British photographer, writer and cultural worker and do so in an informal context, where Spence's archive also creates a space to discuss participants' personal experiences.
In various sessions, hosted both in art venues and domestic settings, we read and discussed texts and fragments covering various phases in Spence's life, art and activism: from her engagement with the feminist collective
The Hackney Flashers
in the 1970s, to her later writing on illness, self-care and the practice of "photo-therapy".
Public sessions of RAM were run at Deptford Does Art, On Sunday the 25th of March 2018, and at Index, Stockholm, on 19 June 2018 as part of Index' summer festival Letting the Days Go By.