Tempo Balsamico


---
Tempo Balsamico is a resina research project which explores local histories and collaborates with herbalisis to auto-produce herbal products. It aims to bring together artists, researchers and scientists to explore themes of care and toxicity through a community-based approach. The project is led by curator and researcher Angelica Bollettinari.
---
Curing Time
May 2022 - ongoing

Curing Time explores the history and thetapeutic properties of poplar trees through walks and Poplar Salve making workshops. It also collaborates with scientists to research processes of phytoremediation of toxic environments and reflect on how plants and trees, such as poplar, are studied and used by humans to decontaminate polluted environments.


---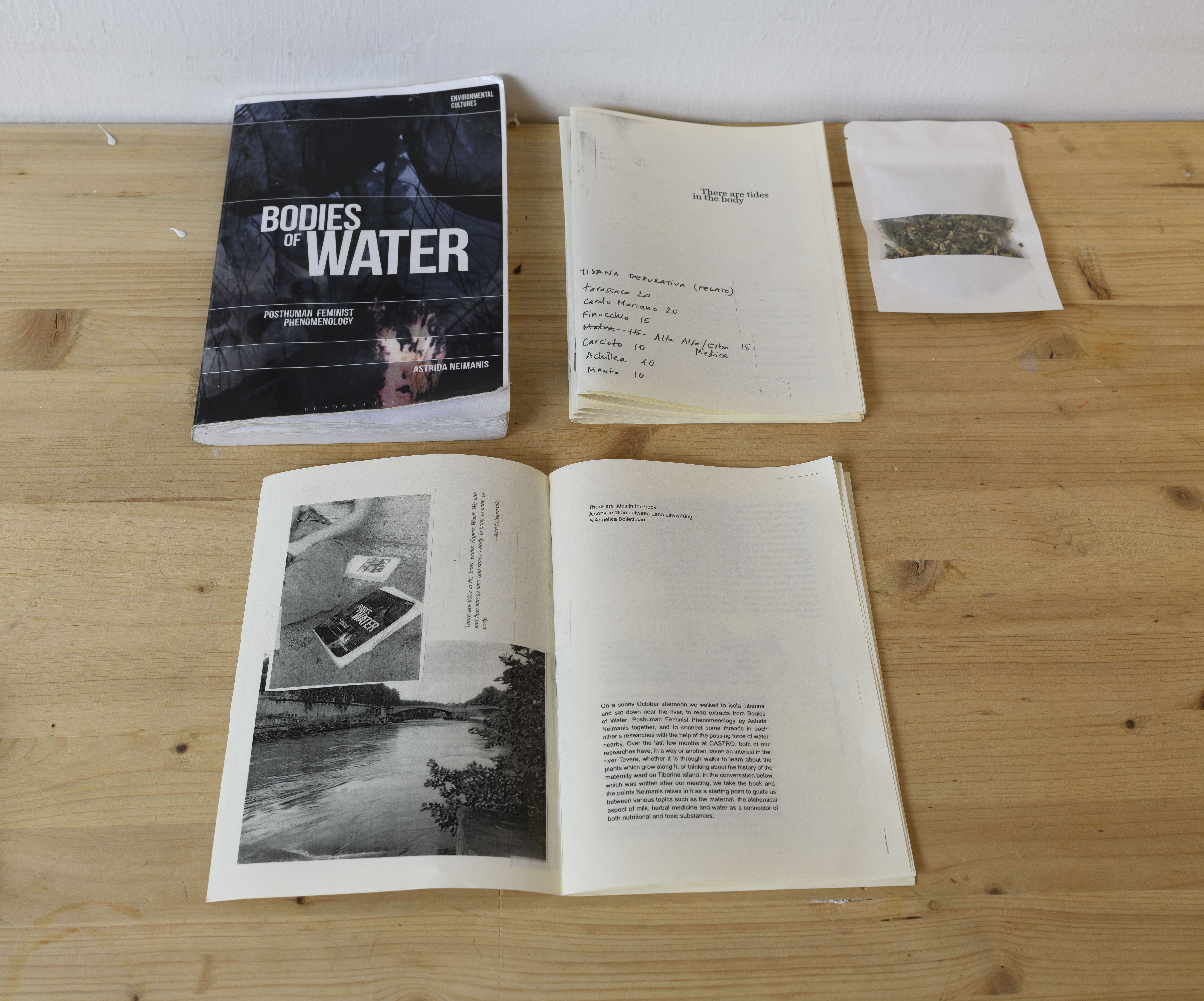 There are tides in the body
Oct - Dec 2022

A collaboration between artist Léna Lewis-King and curator Angelica Bollettinari, based on a walk along the river Tiber and a conversation which took the book Bodies of Water: Poshuman Feminist Phenomenology by Astrida Neimanis as a starting point to discuss topics such as the maternal, the alchemical aspect of milk, herbal medicine and water as a connector of both nutritional and toxic substances. The zine is accompanied by a detoxifying herbal tea containing dandelion, milk thistle, fennel, alfalfa, artichoke, yarrow, mint, from Antica Erboristeria Romana.


---
This page will be updated with more information on the projects soon.
If you are interested in taking part please email angelicabollettinari@gmail.com.
---